About Book
Dharm Mandal performs Ramleela through his own book, written by our ancestor "Lt. Shri Beni Prasad Sinha"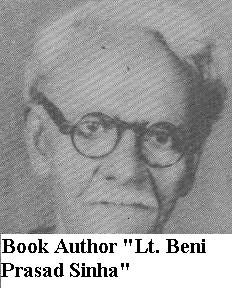 Dharm Mandal sort out each year Ramleela from this book. In this book complete story of "Ramayana" written. The book written in Hindi and separated in five modules. Every module begin with different "Prayers".
Consistently book is distributed and offers in substantial numbers. Anybody keen on this book to buy could get in touch with us by sending mail at "
dharmmandal@gmail.com
", at that point we will send book to the asked for individual address.